Good for your body & soul
The Purest Superfoods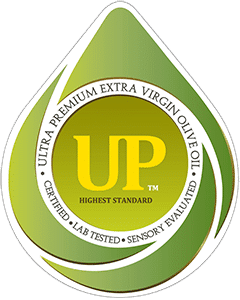 Ultra Premium (UP) Distinguishes the Best Olive Oil
At Venice Olive Oil, we strive to find the highest quality olive oil available. Our pure oils are Ultra Premium (UP) quality.
Oven Fried Garlic Parmesan Green Beans
These luscious looking cheesy, garlicky green beans are baked not fried and full of flavor! Low Carb, Gluten Free, Grain Free and 'Lick -Your- Fingers' Good!
Olive Tapenade Crostini
This Olive Tapenade Crostini is definitely holiday party worthy. I made it for the family in Dallas last week, and it was a party pleaser for sure.
Tomato Olive Salad
Tomato Olive Salad with Balsamic Syrup Fresh sliced vine ripe tomatoes, olives, fresh basil and parsley combined with just a few other essentials make this elegant plate of deliciousness!
For exclusive offers & recipes!
Newsletter